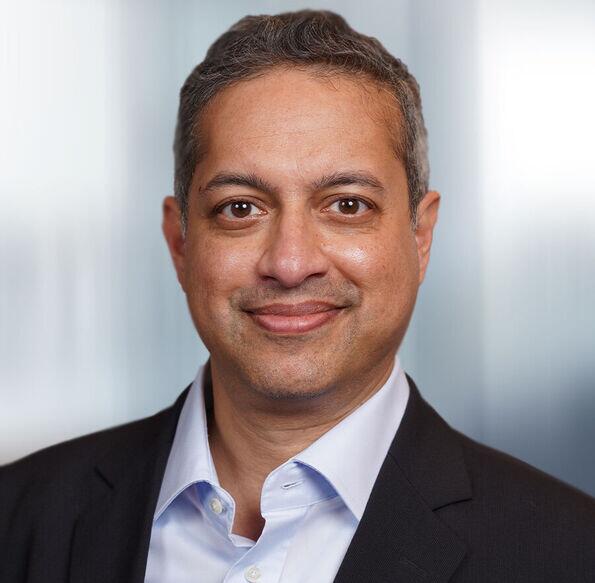 Prashant Kelker
Chief Strategy Officer and Partner, Americas Consulting
Prashant Kelker is Chief Strategy Officer of ISG, Partner of ISG Americas Consulting and a member of the ISG Executive Board (IEB). He was named to the IEB in January 2023. Prashant was appointed Chief Strategy Officer in 2018, responsible for developing the firm's three-year strategic blueprint, and he was instrumental in the development of our highly successful ISG NEXT operating model in 2020.
In January 2023, he was named to the expanded role of Partner, Americas Consulting, bringing together all our advisory capabilities in the region to support our commercial and public sector clients in response to the growing convergence of digital technology and enterprise operating models, business processes and revenue-generating connected products and services.
Prashant joined ISG in 2012 from Accenture, initially working for our DACH business and based in Germany. He moved with his family to the United States in 2018. Prashant earned his MBA from the Indian Institute of Management in Bangalore and a BE in electronics from Bangalore University in India.
Articles by Prashant Kelker